Web Design Company in Hyderabad, Telangana | Webmaxn
Webmaxn solutions is a Design And Development ,Mobile Apps Design, SEO Services, School Software Sales And Training company operating out of Hyderabad, We are the one stop SEO Services, training, software services and solutions provider company that focuses on delivering technology driven, yet cost effective business capabilities to our clients, empowering them to become more agile and responsive to the ever changing business landscapes, thus stay ahead and become champions in the competitive world..
The Best Webdesign Company in Hyderabad & Telangana.
Webmaxn Solutions defines designs and delivers world class enterprise level business applications to renowned global business conglomerates cutting across continents around the globe. Our enduring conviction has been that success comes from working with a partner you trust to provide the insight, support and expertise and more than anything else, choosing the right technology partner that will enhance your business forward. Experiencing certainty with the webmaxn solutions means you can count on results, partnership and leadership.
Why choose us?
Laudem latine persequeris id sed, ex fabulas delectus quo. No vel partiendo abhorreant vituperatoribus.
All
App
Logo
Web / Development
Krishnamoorti Hegde
VR International School& (Principal)
Webmaxn has a good experience in web design or development and digital marketing field (or) Good 24x7 Services , and very supporting team members.!!!
Sara Wilsson
Designer
Export tempor illum tamen malis malis eram quae irure esse labore quem cillum quid cillum eram malis quorum velit fore eram velit sunt aliqua noster fugiat irure amet legam anim culpa.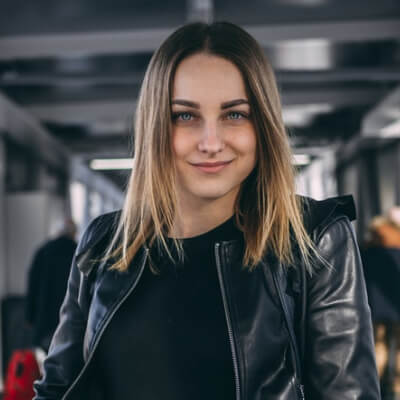 Jena Karlis
Store Owner
Enim nisi quem export duis labore cillum quae magna enim sint quorum nulla quem veniam duis minim tempor labore quem eram duis noster aute amet eram fore quis sint minim.
Matt Brandon
Freelancer
Fugiat enim eram quae cillum dolore dolor amet nulla culpa multos export minim fugiat minim velit minim dolor enim duis veniam ipsum anim magna sunt elit fore quem dolore labore illum veniam.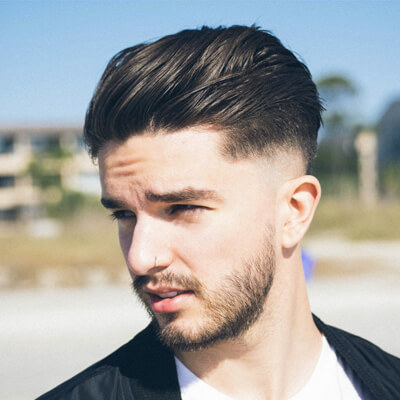 John Larson
Entrepreneur
Quis quorum aliqua sint quem legam fore sunt eram irure aliqua veniam tempor noster veniam enim culpa labore duis sunt culpa nulla illum cillum fugiat legam esse veniam culpa fore nisi cillum quid.